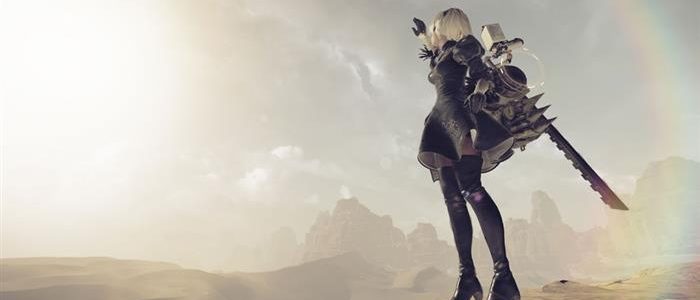 NIER: Automata Reaches One Million Copies Sold
SQUARE ENIX has announced that the worldwide shipment and digital sales of the, NieR: Automata have exceeded one million.
NieR: Automata was released on March 7 for the PlayStation 4 and 10 days later on PC. The game is a unique blend of fast paced combat, story, and RPG elements. Players will battle as androids 2B, 9S and A2 as they fight to reclaim the world for their human creators. After Earth is attacked by machines, humans are forced to retreat to the moon. From there the humans develop these android soldiers to go back to earth and fight off the machine invasion.
Check out the launch trailer for NieR: Automata below: