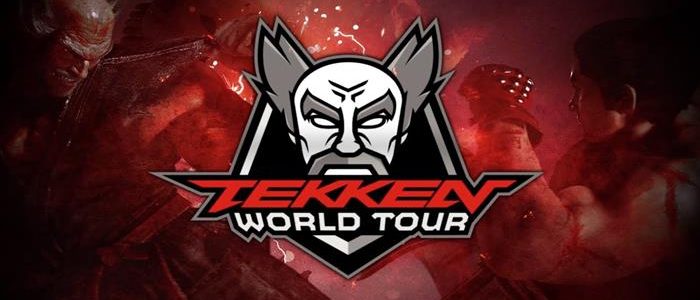 Tekken World Tour Finals Coming to San Francisco
Bandai Namco has announced that the Tekken World Tour Finals tournament will be held outside of Japan for the first time in the history of the franchise. This year, on November 12, 16 of the best Tekken 7 players will compete at the City View at Metreon in San Francisco, California.
The double-elimination tournament will start at 12:00 p.m. PST and go until one player takes home the $50,000 prize purse. The tournament will be streamed live on twitch.tv/tekken. Additionally, tickets to view the event in-person can be purchased by clicking here.
Tekken 7 is available now for PC, PlayStation 4, and Xbox One. Check out a trailer for the game below: