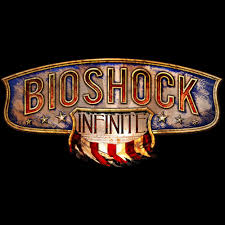 Bioshock Infinite free to Xbox 360 LIVE Gold members
That's right, between now and the end of the month, Irrational games last installment of the Bioshock series is free for you Xbox 360 gold members. So if you have yet to give Bioshock Infinite a try, now's the time!
If you've already made the jump to Xbox One, Bioshock Infinite will not be your freebie. For the rest of the month Xbox One users (with the Xbox LIVE Gold) will continue to be able to receive Rayman Legends and IDARB for free.