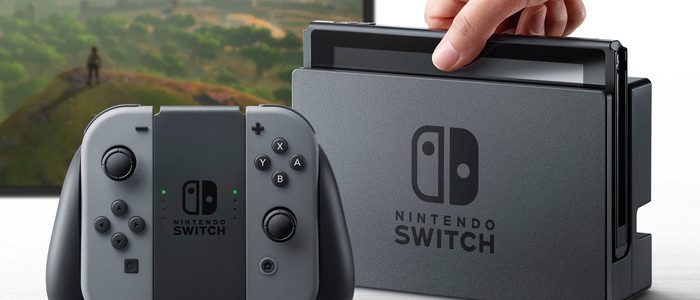 Nintendo Switch Presentation to Take Place On January 12
Nintendo has announced that more information on their upcoming console, the Switch be revealed at the Nintendo Switch Presentation from Tokyo on January 12. The event will start at 11 p.m. ET and will be broadcast in Japanese with English voiceover.
Nintendo has said that the presentation will focus on the release date, price, and games that are currently in development for the Switch. Fans will be able to view the event on at http://www.nintendo.com/switch/.
The Switch is slated for a March 2017 release. Check out the original preview trailer for the upcoming console below: