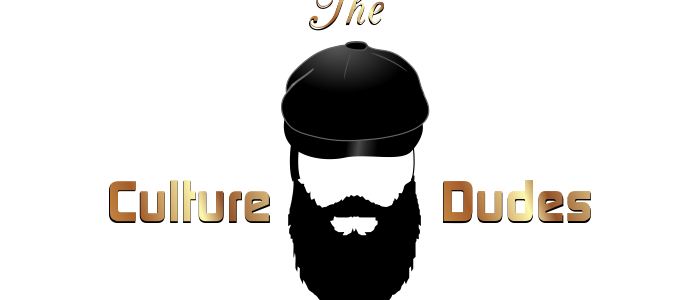 The Culture Dudes 1 – Go Tell Aunt Rhody, it's Podcast time!
Adam and Billy discuss the phenomenon that is Resident Evil 7. Discussing popular fan theories, the ridiculous ending, and a very shocking return of a RE favorite.
The guys also discuss the return of Eddie Brock to Venom, and the unveiling of the Watchmen in DC Rebirth!We appreciate your support (and your ears)!
Please subscribe to the The Culture Dudes feed in iTunes or RSS and please leave a review. We won't give you cookies, but it will help us make the show better.
If you wish, you can always download the show here – The Culture Dudes 1 –