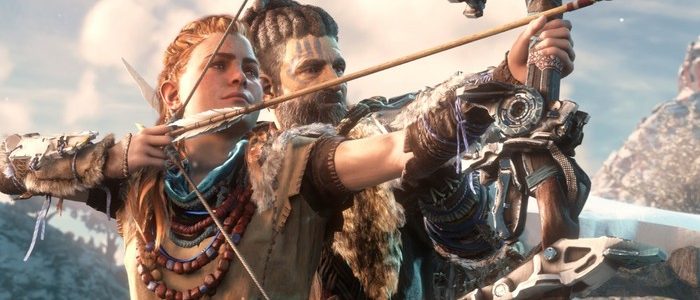 Horizon Zero Dawn Sells 2.6 Million Copies in First Two Weeks
Horizon Zero Dawn has exceeded 2.6 million units sold during its two weeks of launch. The PlayStation 4 system exclusive, developed by Guerrilla, was released globally beginning February 28 to widespread critical acclaim. Praised for its unique world design, wide array of strategic action and fascinating story line, it instantly became one of the most celebrated games of the current generation.  The impressive launch also makes Horizon Zero Dawn the best-selling new first party IP launch on the PS4 system to date and Guerrilla's biggest debut ever.
Horizon Zero Dawn is an exhilarating new action role-playing game where you play as Aloy, a young hunter on a quest to discover her destiny among the remnants of the ancient past. The game is set in a lush, post-post-apocalyptic world where machines roam the land and mankind is no longer the dominant species.
Check out the launch trailer for the game below: