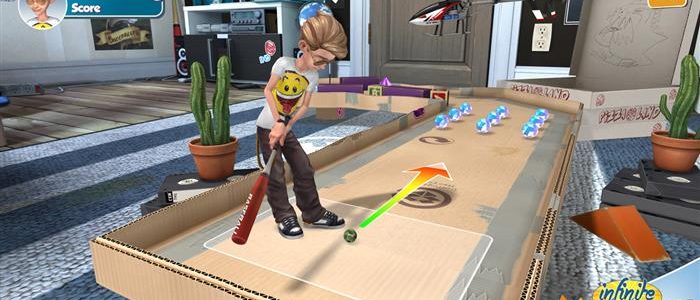 Infinite Minigolf Launches on Consoles This Spring
Zen Studios (makers of CastleStorm and Pinball FX2) have announced that Infinite Minigolf is coming to PlayStation 4, Xbox One, and Nintendo Switch. The PlayStation 4 and PC versions will also come with support for virtual reality support.
Infinite Minigolf is currently available on PC through Steam Early Access. The game gives players the freedom to create their own mini golf courses using a wide variety of customization options and tools. These courses can then be played in local multiplayer, online multiplayer, and single player modes.
Check out the latest trailer for Infinite Minigolf below: