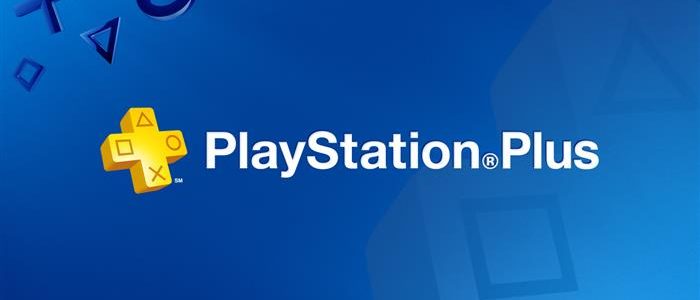 Life Is Strange Highlights June PS Plus Games
In a blog post earlier today, Sony has revealed the free games coming to PlayStation Plus users in June. Killing Floor 2 and Life Is Strange highlight the titles and will be coming to PlayStation 4. Killing Floor 2 is a multiplayer shooter. Players will drop into Europe in up to groups of up to six to save humanity from a zombie outbreak. Life Is Strange is a five-part, episodic game from Square Enix that puts players in control of Max Caulfield. Max discovers she has the ability to rewind time to change the past, but her decisions can have a major impact on the future.
The full list of games for PlayStation Plus this month can be found below. Also, be sure to check out the trailer announcing next month's games as well.
Killing Floor 2, PS4
Life is Strange, PS4
Abyss Odyssey, PS3
WRC 5: World Rally Championship, PS3
Neon Chrome, PS Vita (crossbuy with PS4)
Spy Chameleon, PS Vita (crossbuy on PS4)