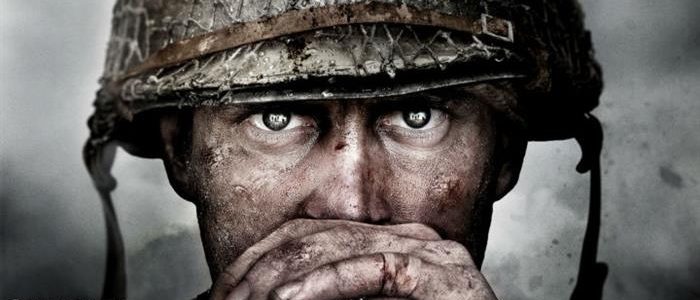 Call of Duty WW2 Gameplay Trailer Shows of Brutality of Combat
A new trailer for Call of Duty WWII showed off the brutality and violence of WW2. A variety of environments and weapons were shown off, including forests, cities, and naval ships. Snipers, shotguns, and flamethrowers were just some of the weapons shown off in the gameplay sequences.
Call of Duty WWII will launch on November 3. Stay tuned to Proven Gamer for more E3 updates.