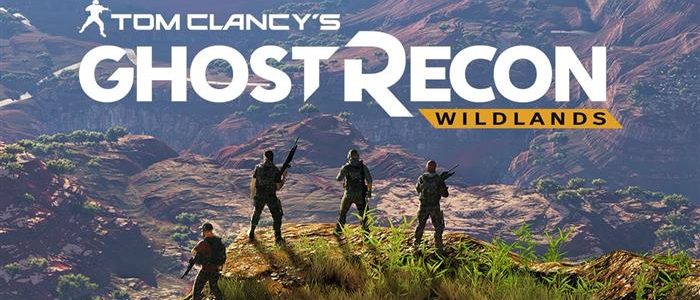 Wildlands PvP Mode Ghost War Coming October 10th
Ubisoft has announced that the new PvP mode coming to Tom Clancy's Ghost Recon Wildlands, "Ghost War" will be available starting on October 10.
Ghost War will be free to all players who own the game. The mode will receive regular content updates after it launches. Ghost War is a 4v4 team deathmatch mode that uses the same strategy and tactical approach that can be found in the main game. Players can choose from a variety of classes including Assault, Marksman, and Support to help fill specific roles on large-scale maps.
Check out the gameplay trailer for Ghost War below: