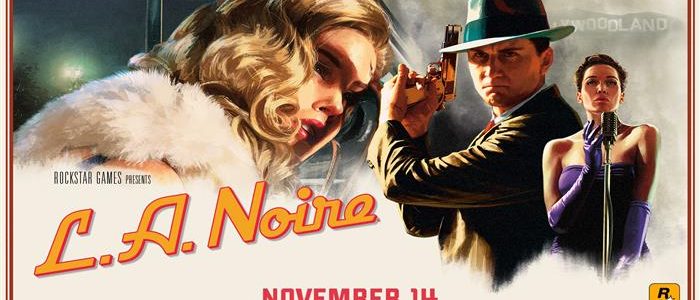 Rockstar Releases New L.A. Noire Remaster Trailer
With its release several weeks away, Rockstar has released a new trailer for the upcoming remastered edition of L.A. Noire.
L.A. Noire made its mark with its facial reading and police investigation systems when it was originally released in 2011. As detective Cole Phelp's it was the player's job to collect evidence on a variety of cases and determine what witnesses and suspects were being truthful or dishonest.
The remastered version of the game is coming to Xbox One, PC, PlayStation 4, Nintendo Switch, and a special version on HTC Vive on November 14. Each version of the game will be coming with visual enhancements and specific system changes as well. Check out the latest trailer for the game below: