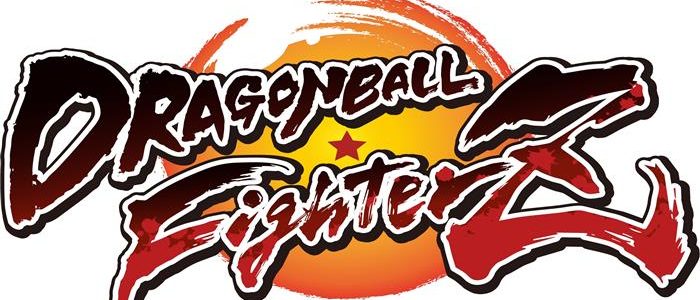 New Trailer Sets up Story for Dragon Ball FighterZ
Bandai Namco has released a new story trailer for next year's 3v3 fighting game Dragon Ball FighterZ.
The story mode of the game starts off when a group of warrior clones appears. Goku and the rest of the fighters lose consciousness at the same time as the clones show up. Through the game's three story arcs, players will uncover the mystery of what is happening.
Dragon Ball FighterZ launches on January 26, 2108, for PlayStation 4, Xbox One, and PC. Check out the story trailer for the game below: