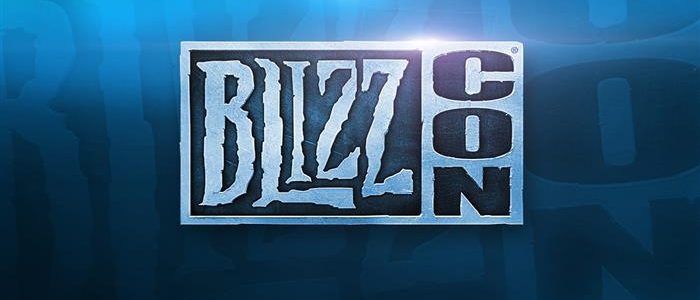 StarCraft 2 Going Free to Play
After recapping some of the accomplishments of their games and going into some esports updates, Blizzard announced that Starcraft 2 will be going free to play starting on November 14.
The full campaign, Wings of Liberty will be available, along with the ranked ladder. If players already own Wings of Liberty, the first expansion Heat of the Swarm will be available as well.  There will also be free access to every co-op commander up to level 5.