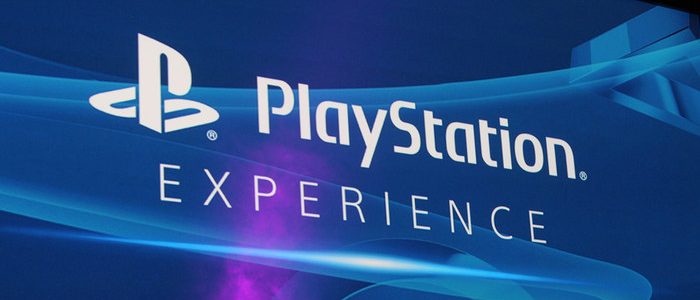 Donut County Gets New Trailer
Donut County, a new VR game coming to PlayStation VR got a new trailer at the opening night of the PlayStation Experience.
The trailer showed off the core mechanic of the game, which involves a hole in the ground with objects coming in and out of it. Donut County is set to launch in 2018 on PlayStation VR.