A picture has surfaced of what looks like the logo for a new God of War game. The game, titled God of War: Redemption, appears to be in development for both the PlayStation 4 and the PlayStation Vita.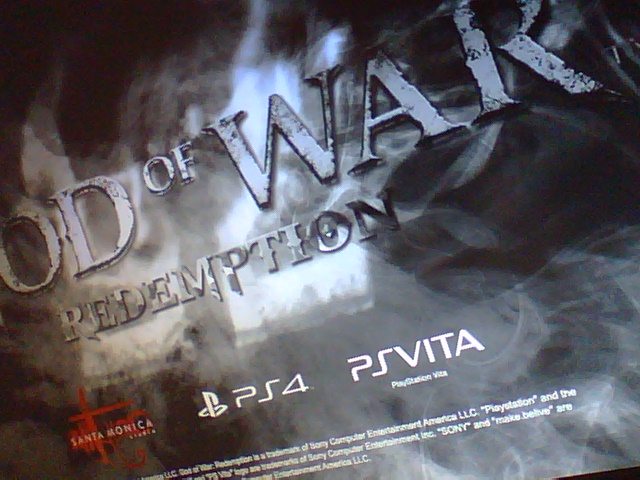 It has been speculated over whether or not this image is legitimate because very little information can be found in regards to a next gen God of War title. PlayStation Vita users seem to be the most excited as a God of War title has been long awaited and heavily requested for the handheld.
As a God of War fan, I am very excited to see what Kratos looks like on the PS4 and the PlayStation Vita.