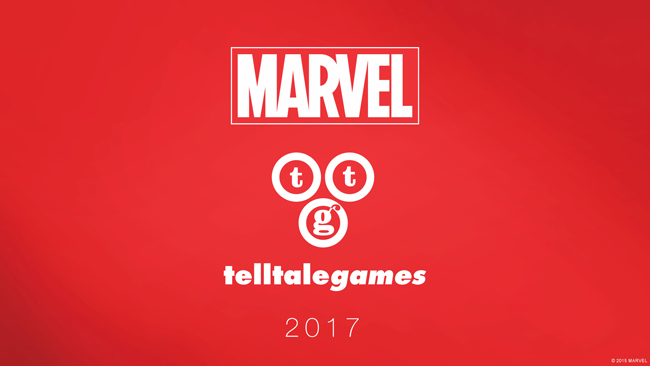 Telltale and Marvel announced today that there is going to be a collaboration for an upcoming Telltale game series project set to premiere in 2017.
While there aren't a lot of details other than the above, it's safe to assume that this project is one of the 2017 Marvel Cinematic Universe films like Guardians of the Galaxy 2, Spider-Man or Thor: Ragnarok.
For all things Telltale Games and Marvel Entertainment, as well as other games, make sure to check back to Proven Gamer each and every weekday to look at some really cool articles.