The Halo 5 December update, named Cartographer's Gift, is now live.
The update includes the much awaited Forge editor, new REQs, new weapons, assassinations, armors, maps (Arena/Warzone/BTB), spartan company updates, social playlists, and the introduction of seasons.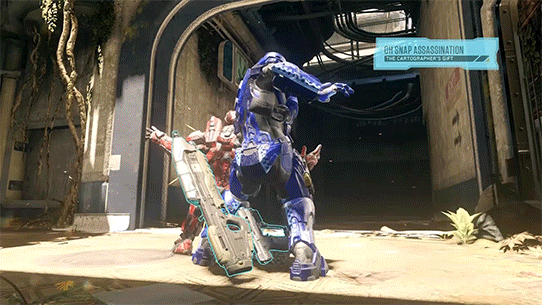 Check out the December Update Trailer Below.
Halo 5: Guardians released on September 27th, 2017 on Xbox One.