Square Enix revealed a brand new trailer for their upcoming HD re master of Final Fantasy XII: Zodiac Age at this years Tokyo Game Show.  The trailer recaps all the features of the game that fans loved about the original, such as the unique battle system, the gorgeous cinematics the series is known for, and lush scenery, all in up scaled, high definition graphics.  Although there is no official release date just yet, the game is slated for release in 2017.
Set in the fictional land of Ivalice, where the empires of Archadia and Rozarria are waging an endless war, join Ashe, princess of Dalmasca, and Vaan, a young adventurer who dreams of becoming a sky pirate in command of an airship, as they band together with a group of various allies to rally against the tyranny of the Archadian Empire.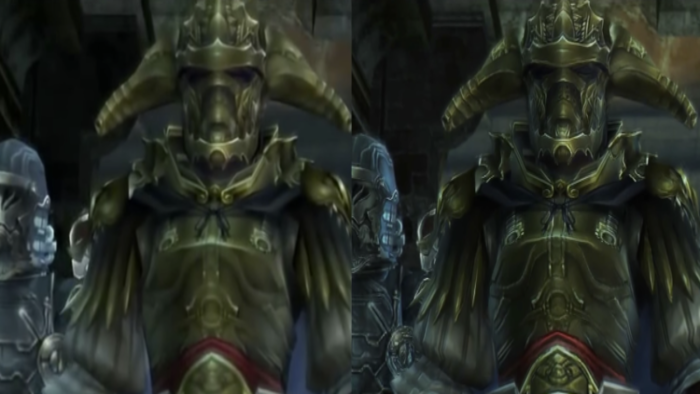 Final Fantasy XII was met with critical acclaim, earning numerous "Game of the Year" awards in various categories from multiple video game publication outlets.  Selling more than two million copies in Japan, it became the fourth best- selling PlayStation 2 game of 2006 worldwide, and now PS4 owners will have the chance to experience this timeless classic when the game releases next year.
Click on the video below to view the TGS2016 Gameplay trailer!