TaleWorlds Entertainment release fan-favourite Warband as series' debut on consoles.
The Mount & Blade series sold in excess of six million units on PC, after first emerging as a hobby project in 2004. Warband, released for PC in 2010, has an "Overwhelmingly Positive" rating on Steam, based on over 40,000 user reviews and is still one of the most-played games on the platform. This year, the game received a placement of 30th in PC Gamer's Top 100 Games of All Time.
In a land torn asunder by incessant warfare, it is time to assemble your own band of hardened warriors and enter the fray. Lead your men into battle, expand your realm, and claim the ultimate prize: the throne of Calradia!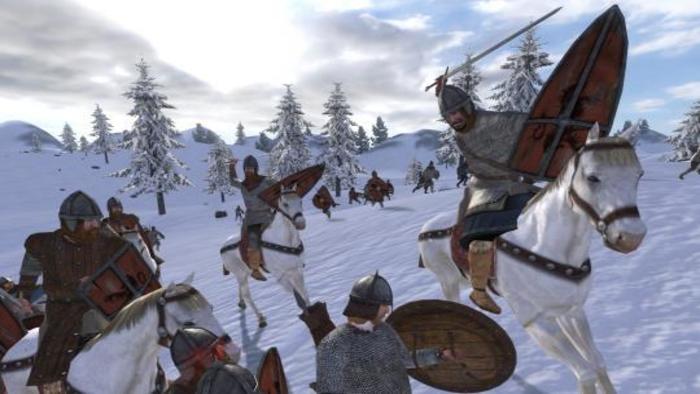 -Set off on a quest for adventures and carry out the tasks you have been given or charge into battle with your own army.
-Master one of the most intuitive medieval fighting systems and make every strike count, no matter if on foot or atop your steed.
-Fight alone or in the online multiplayer mode with up to 32 players (i.a. Deathmatch, Team Deathmatch, Capture the Flag, Conquest, Battle and Siege)
The console port offers the complete experience from the PC version, up to 32-player multiplayer, enhanced texture detail and improved visual effects. It can be purchased digitally at $19.99.