Floor Kids' creator and lead artist Jon Jon and the lead programmer Amesh of Hololabs join Andy and Steve to break…down the Nintendo Direct, Talk Floor Kids and tease upcoming announcements, and of course we all play the Retro Game Club.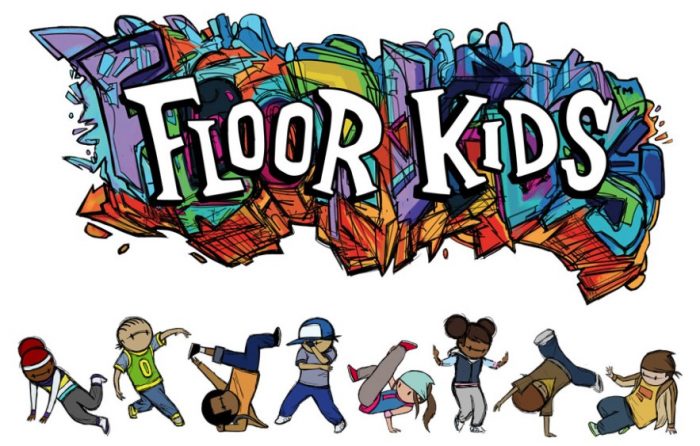 You can follow Floor Kids on Twitter and Facebook.
Follow JonJon @JonJonAmination & Amesh Narsing @ameshnarsing
Follow Hololabs @hololabs
We appreciate your support (and your ears)!
Please subscribe to the Nintendo Duel Screens feed in iTunes, Google Play Music or RSS and please leave a review.
If you can , please support us on Patreon  – Fun tiers for all types of supporters!
Proven Gamer is now a proud partner of Humble Bundle! Visit the link HERE to help the cause!
Join the Facebook group for some shenanigans!
You can find us on Twitter: @ProvenGamer

You can follow the show on Twitter: @NDSPodcast
You can also email us at Nintendo Duel Screens.
If you wish, you can always download the show here – Nintendo Duel Screens 37 – The Floor Kids