Guest Host Nate Schmold of Blue Wizard Digital takes Andy & Steve on a blood-soaked romp through Slayaway Camp to experience a new dimension of voxelated terror. The boys lift the mask off of the Switch's shocking sales figures and toss a few playful jabs at Nintendo's hauntingly adorable Super Mario Odyssey plushies. Nate also takes a stab at the Retro Game Club with a mesmerizing shock-to-the-system twist ending you won't want to miss!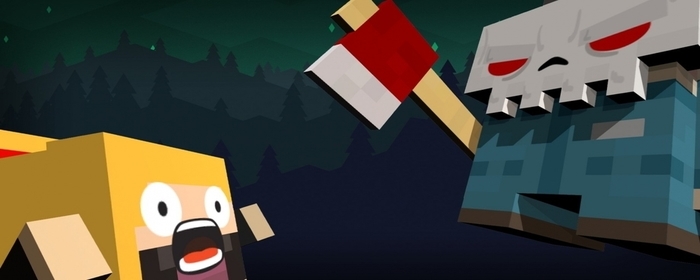 Follow Slayaway Camp on Twitter HERE & Facebook HERE
Follow Blue Wizard on Twitter HERE
Follow Nate Shmold on Twitter HERE
We appreciate your support (and your ears)!
Please subscribe to the Nintendo Duel Screens Feed in Apple Podcast, Google Play Music or RSS & please leave a review.
If you can , please support us on Patreon  – Fun tiers for all types of supporters!
Proven Gamer is now a proud partner of Humble Bundle! Visit the link HERE to help the cause!
Join the Facebook Group for all sorts of shenanigans!
You can find us on Twitter: @ProvenGamer

You can follow the show on Twitter: @NDSPodcast
You can also email us at Nintendo Duel Screens.
If you wish, you can always download the show here – Nintendo Duel Screens 40 – Return to Slayaway Camp