After a long wait to be approved, Trophy Whores and Nintendo Duel Screens have been added to the growing list of quality podcasts on Spotify. We here at Proven Gamer are immensely proud of the hard work the hosts have put into these shows and are excited to see where this new platform will take them.
Trophy Whores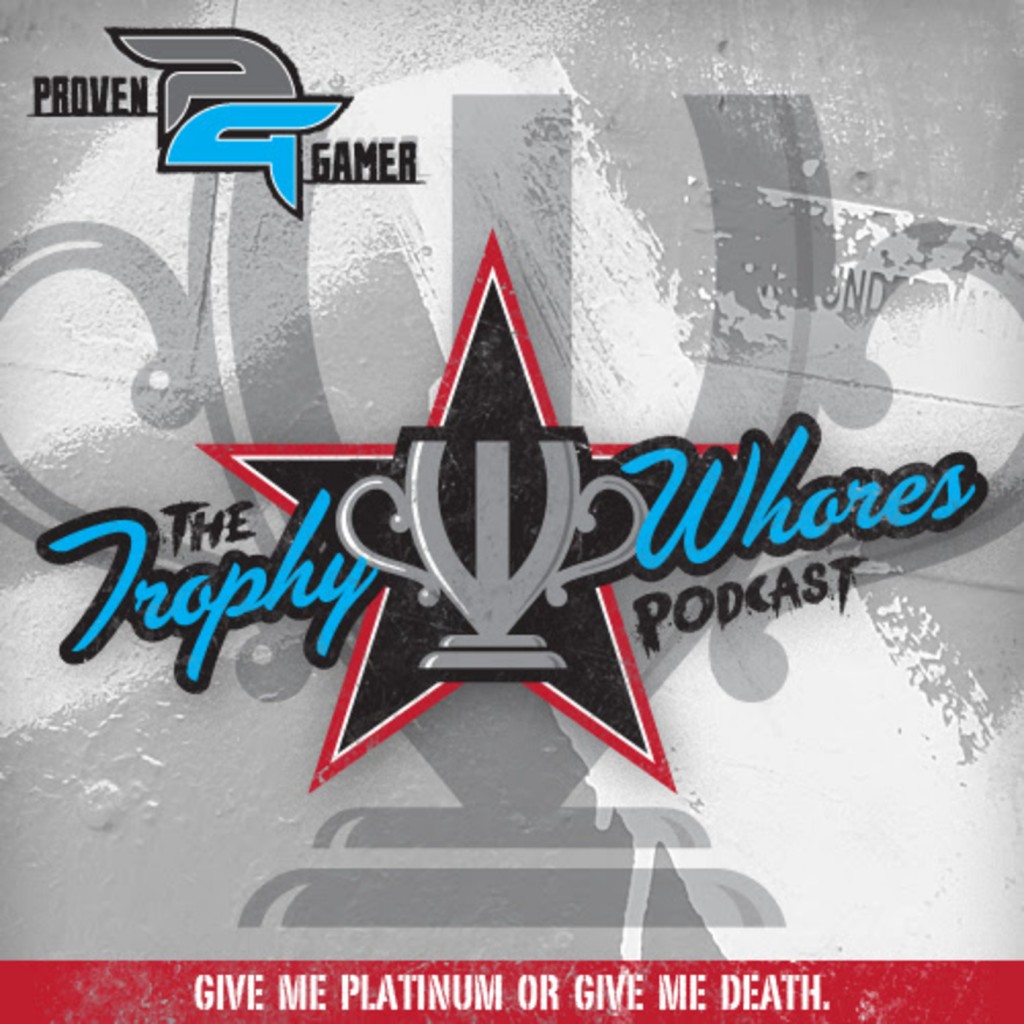 Trophy Whores is Proven Gamer's Playstation podcast started by TrickyMic (Owner and Founder of Proven Gamer) over seven years ago. Each week Alex, Yield, Tricky and Steve come together and discuss the biggest Playstation news, what they are playing, and occasionally argue over complete nonsense. Sid from across the pond has a segment each week called Sophie's Trophies, where he goes into detail about a hunt for a platinum trophy. Trophy Whores posts each Wednesday on your podcast service of choice, and will always be posted right here on Proven Gamer.
And as of this moment, you can give the show a follow on our new platform, Spotify!
Nintendo Duel Screens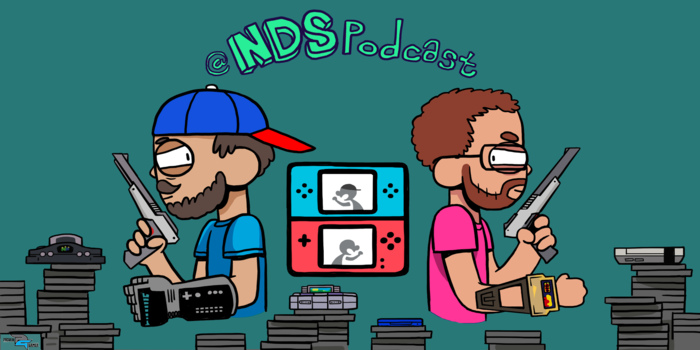 NDS is a Nintendo Podcast hosted by Proven Gamer's own Editor-In-Chief Stephen Fontana and his best friend and editor Andy Asimakis. NDS is a show where Andy and Steve cover the Nintendo news you absolutely need to know about and have an open discussion about Nintendo's past, present and future. The boys routinely have guests on the show from the indie dev community such as Alx Preston, creator of Hyper Light Drifter, and even recently had Kaiji Tang, voice of Detective Pikachu on the show. The boys enter the Hype Zone (a super hype segment about the "most important" news of the week), and even play a retro game trivia game called The Retro Game Club. NDS posts each and every Monday for your listening pleasure on your podcast service of choice and will of course be posted directly on Proven Gamer as always.
You can now find the show right on Spotify!
We are incredibly proud of these shows and cannot wait to see what is in store for the future of The Proven Gamer Podcast Network.