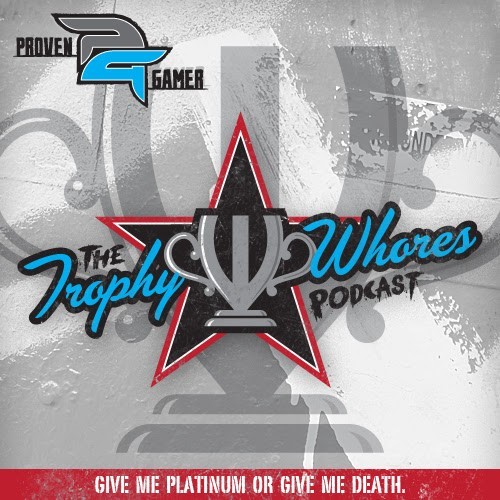 Trophy Whores 104 – Coming Out The Closet
The guys are back! Listen as they talk about Assassins Creed 4, God of War, Kingdom Hearts, and much much more!
We appreciate you listening!!
Please make sure to subscribe to the Trophy Whores feed in iTunes or RSS and please leave a review.
You can find us on Twitter: @TrophyWhores, and @ProvenGamer

You can also email us at TrophyWhores@provengamer.com
If you wish, you can always download the show here – Trophy Whores 104