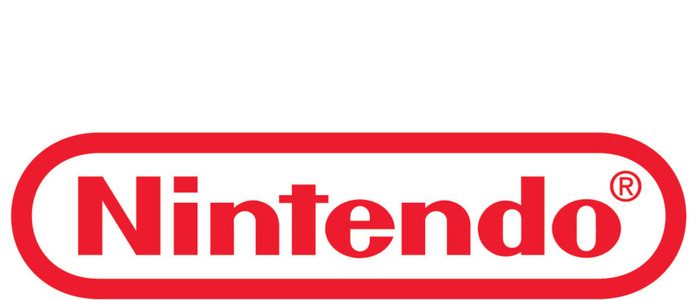 Paper Mario Color Splash Highlights New Content Available on Nintendo Platforms
Nintendo has released this week's list new games, sales, and other content available for download. Highlighting the list is the latest addition to the Paper Mario series, Paper Mario: Color Splash. Check out the full list below.
Nintendo eShop on Wii U

Paper Mario: Color Splash – A mystery's afoot on Prism Island and only Mario can solve it by restoring the land's vanishing colors with his new Paint Hammer. Puzzling battles await, but never fear – there's always a clever way to deal out the powerful Battle Cards up his sleeve. These fresh layers of strategy make this one of the most action-packed Paper Mario adventures ever! Paper Mario: Color Splash will be available on Oct. 7.
Virtual Console on Wii U

Mario vs. Donkey Kong 2: March of the Minis

– It's opening day of the new Super Mini Mario World theme park, and Donkey Kong has kidnapped the guest of honor Pauline. In this Nintendo DS action puzzler, it's up to you and an army of freshly assembled Mini Mario toys to rescue her. Guide your Mini Marios through more than 80 perilous stages while looking out for mini-minions.

Virtual Console on Nintendo 3DS