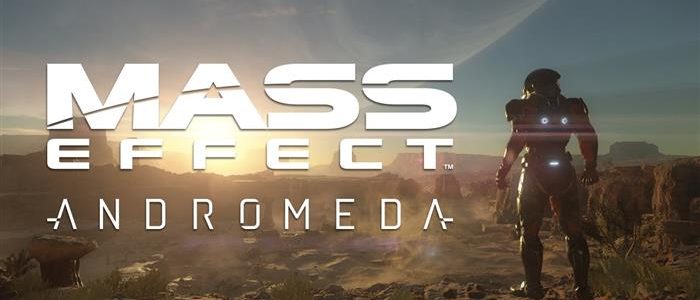 Mass Effect: Andromeda Gameplay Shown at Game Awards
Since its announcement, players have been teased with short snippets and teases of the 4th installment of the Mass Effect Series, Mass Effect: Andromeda. Last night at the Game Awards, fans finally got what they were waiting for, an extended gameplay demo. The trailer showed off the fight for survival, resources, and allies. As the "Pathfinder" it is your role to find a new home for all of humanity.
The trailer showed off elements such as the Nomad, a six-wheeled all-terrain vehicle and a scanning tool to solve puzzles and gather information. Players also familiar combat that featured a combination of futuristic gun play, gear and powers to choose from.
Mass Effect Andromeda is slated for a March 2017 release on Playstation 4, Xbox One, and PC. Check out the gameplay demo below: