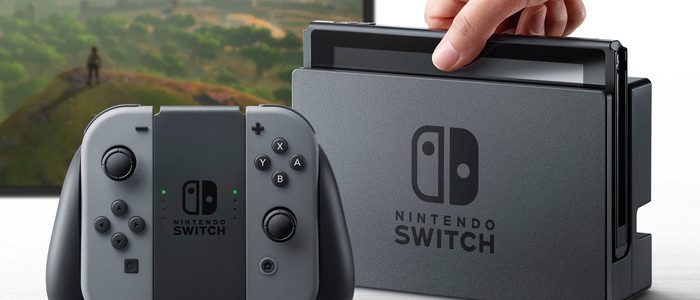 Nintendo Doubling Switch Production
According to reports from The Wall Street Journal, Nintendo will be doubling the production of the Nintendo Switch. In the next financial year, the company hopes to produce 16 million units.
The Switch launched on March 3 and set a 48-hour sales record for a Nintendo console.