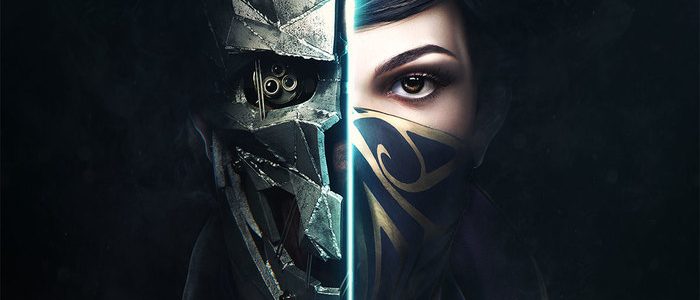 Dishonored 2 Getting Free Trial
Bethesda has announced that they will be releasing a free trial of Dishonored 2 starting on April 6. The trial will be available on PlayStation 4, Xbox One, and PC. It will give players access to the first three missions of the campaign, and the option to play as either Emily Kaldwin or Corvo Attano.
Players who decide to purchase the game after the free trial will be able to continue from the saves made while playing the free trial. Dishonored 2 blends open world gameplay with stealth, mission variety, and supernatural abilities. The playable characters, Emily and Corvo offer a variety of different options to help them in their quest to take back the thrown from the witch Delilah.