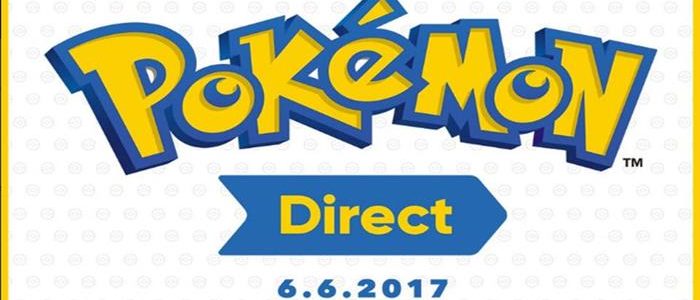 Nintendo Hosting Pokémon Direct Tuesday Morning
A week before E3, Nintendo has announced that they will be having a Pokémon Direct Tuesday morning. The direct will begin at 7 a.m. PT and is expected to last somewhere around eight minutes. At this time, Nintendo hasn't released any other information about the stream at this time.
Nintendo's E3 direct will take place a week from Tuesday at 9 a.m. PT.