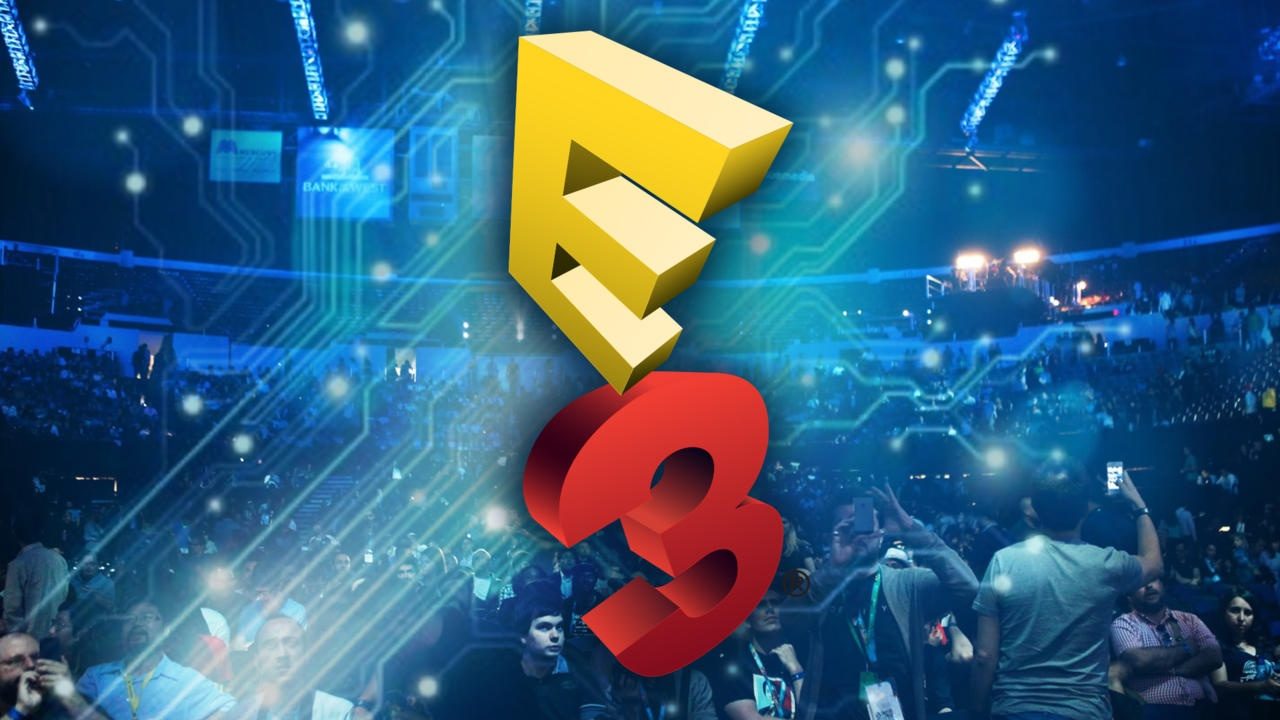 The Darwin Project Coming to Xbox as Launch Exclusive
After showing off Player Unkown's Battlegrounds, Microsoft and the Xbox family of consoles featured another arena-based combat game: The Darwin Project.  The Darwin Project will be a multiplayer combat game in which players fight for survival, collecting resources, and trying to stay alive.
Stay tuned to Proven Gamer for future coverage of E3.