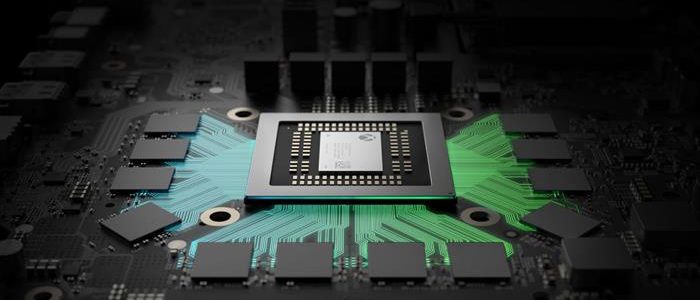 Xbox One X Releases on November 7 at $499
Microsoft has announced that their new console, Xbox One X, will launch on November 7 for $499. All Xbox One accessories will be compatible with the new console; all old Xbox One games will run better on One X.  Among the improvements, games will have improved load times and graphics. Xbox One X will be the smallest Xbox console ever made.
Stay tuned to Proven Gamer for future coverage of E3.