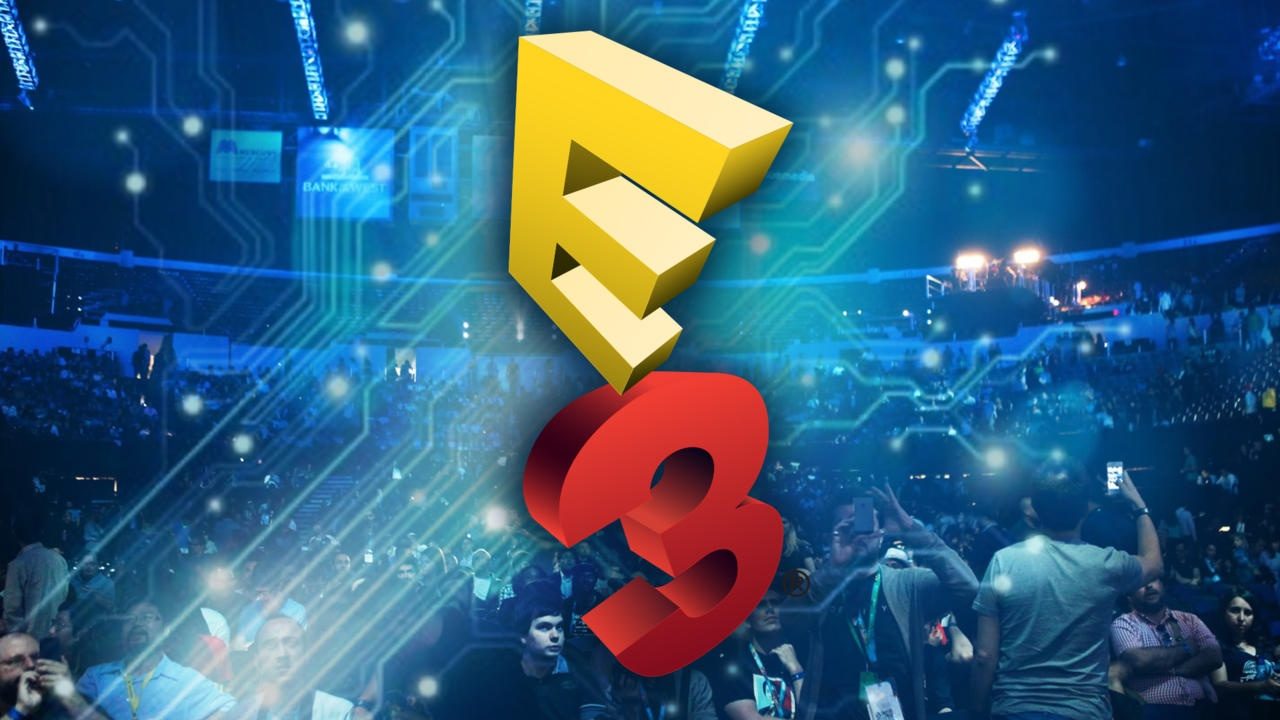 Destiny 2 Trailer Highlights Villain
A new trailer for Destiny 2 introduced players to the villain of the game Ghaul. Ghaul threatened to destroy everything, before characters were shown preparing to battle him. To close the trailer, exclusive weapons, gear, strikes, and other content was shown.
Destiny 2 will launch on September 8. Stay tuned to Proven Gamer for more E3 updates.