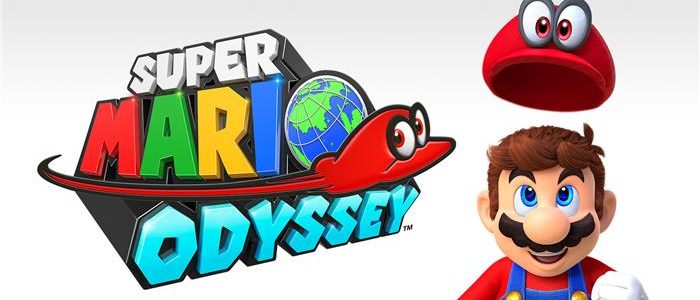 Super Mario Odyssey Coming October 27th
A new trailer was shown for Super Mario Odyssey at the end of the Nintendo Spotlight. New worlds and gameplay mechanics were shown during the video. Most noticeably, Mario's new hat will allow him to posses enemies and control them to navigate the world. Odyssey also appears to have taken some mechanics from The Legend of Zelda: A Link Between Worlds. At certain points in the trailer, Mario was able to flatten himself into walls in order to maneuver around the environment.
Finally, a release date of October 27 to close out the trailer. Stay tuned to Proven Gamer for more E3 coverage.