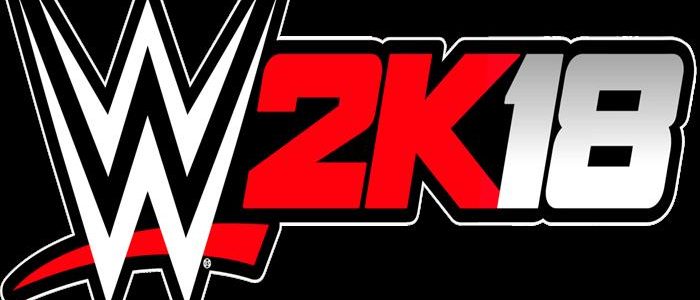 WWE 2K18 Coming to Switch
In a video post earlier today, WWE star Seth Rollins announced that WWE 2K18  will be coming to Nintendo Switch. This is the first time a WWE game will be on a Nintendo console in five years, and the first portable game in six years.
The Switch version will launch the same day as other editions of the game on October 17. Along with the release date, it also appears that all features will be brought into the Switch version. Along with eight man matches, a new grapple carry system, new weight detection, and many other new gameplay editions, the MyCareer mode will also be available on Switch. This puts players in the shoes of a WWE Superstar, allowing them freedom to roam backstage, talk to other wrestlers, make allies and enemies, and strategize for upcoming matches.
Check out the announcement video for the game below: