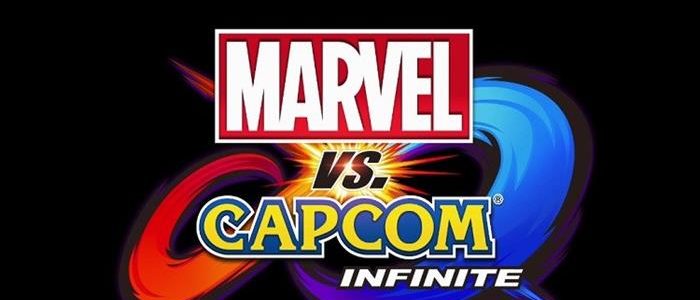 New Characters and Stages Rumored for Marvel Vs. Capcom Infinite
Marvel Vs. Capcom Infinite has seen its share of leaks and rumors since its announcement at the PlayStation Experience in December. The biggest leak was a nearly complete roster that leaked earlier this year. Now, new footage of the game appears to have been shown off earlier today at San-Diego Comi-Con that continues to confirm characters off of that leaked list. Gameplay footage of Spider-Man, Frank West, Haggar, and Nemesis. A new stage with a giant Modok in the background was also revealed.
At this time, Capcom has not released an official trailer with these characters or stage. Marvel Vs. Capcom Infinite will launch for PlayStation 4, Xbox One, and PC on September 19.
Update:
The official Marvel Vs. Capcom Infinite Twitter account has confirmed that these characters, along with Gamora will be playable in the game. The official trailer will release Friday, July 21. Check out the tweet below:
Spider-Man, Gamora, Nemesis, Frank West & Haggar were confirmed as playable characters in today's Marvel Games panel – trailer Friday AM!

— MVC: Infinite (@marvelvscapcom) July 20, 2017