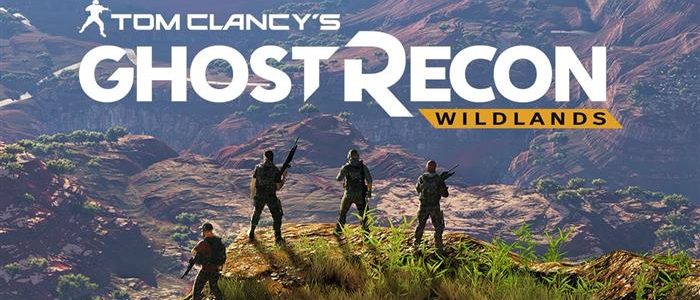 Ghost Recon Wildlands Getting PvP Open Beta
Ubisoft has announced that a new PvP mode, Ghost War is coming to Ghost Recon Wildlands as a free update to all players in the fall. There will be an open beta for the mode later this summer.
Ghost War will put players in four-versus-four, team deathmatches. Players will choose from classes with specific roles, each with a different skill set to help take down opponents in large, open maps. Along with the classes, new mechanics such as suppressing-fire and sound markers will be introduced.
Check out the video below to get a look at the new PvP mode: