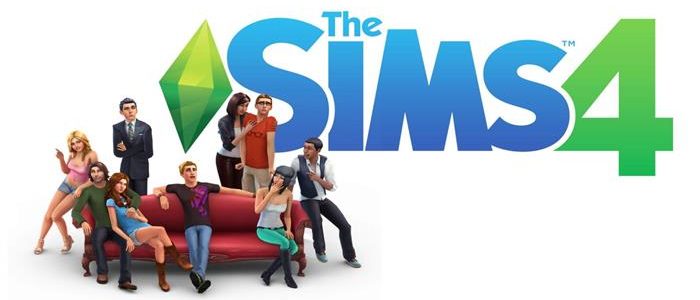 The Sims 4 Coming to Consoles
EA has announced that The Sims 4 will be coming to PlayStation 4 and Xbox One on November 17. The game, which allows players to create and control people in a virtual world was previously only available on PC and Mac systems.
The console edition of the game will include many of the content updates that were given to the PC version of the game after launch. However, which specific updates were not included in the announcement. After it releases console players will receive game updates and content releases as well.
Pre-ordering The Sims 4 will give players access to the Perfect Patio Stuff pack. Additionally, pre-ordering the Deluxe Party Edition will allow access to the game three days early and some other special content. Check out the console announcement trailer for the game below: