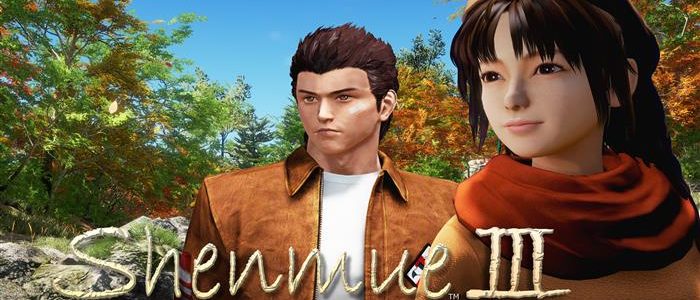 Deep Silver Will Publish Shenmue III
Deep Silver has announced that they will be the publisher for Ys Net's upcoming game Shenmue III. The game was originally announced as a Kickstarter project at Sony's 2015 E3 press conference and raised more than $6 million.
The publishing deal covers the release of the game on both PlayStation 4 and PC. The game is set for a physical and digital release in the second half of 2018.