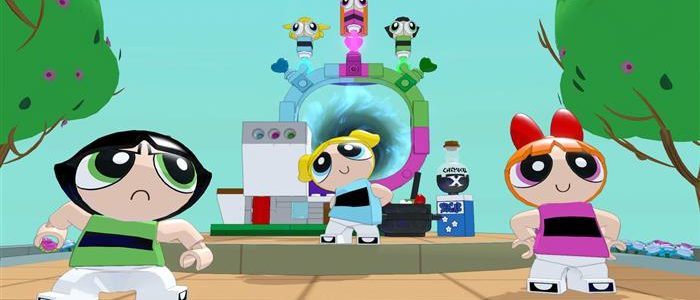 Powerpuff Girls Coming to Lego Dimensions
Warner Bros. has announced that the Powerpuff Girls will be making their way into Lego Dimensions.
The crime-fighting team will be included in the Team and Fun Packs. Players will be able to fly and use their various powers to fight crime and stop evil. There will also be the ability to visit Adventure World and unlock locations from the show such as Pokey Oaks Elementary, Rainbow Land, and Professor Utonium's lab.
The Powerpuff Girls Team Pack and Fun Pack will be available on September 15 alongside the Teen Titans Go! Team Pack and Fun Pack, and the Beetlejuice Fun Pack. Check out the trailer for the Powerpuff Girls below: