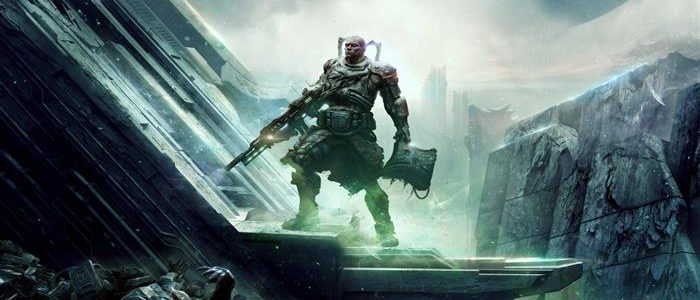 Immortal: Unchained Taking Shot at Souls Inspired Shooter
There have been several takes on "Souls" style games, but today, Toadman Interactive has put a fresh spin on things with the announcement of Immortal: Unchained.
The game is a third-person action shooter RPG. The game's story is being produced by writers from both the Witcher and Battlefield 1 teams. It puts players in control of a character who is given a simple task of going out and saving the world. However, the character has no memory of who they are or how they got to this point.
Since it is a take on the Souls style game, challenging gameplay will be at the core of the experience. "Immortal: Unchained is a fresh new take on the emerging souls genre," said Sarah Hoeksma, Marketing Director, Sold Out. "It is not for the faint-hearted and is a seriously challenging game. The story and ranged combat really sets us apart from other games out there and we're really excited to finally be showing Toadman's first IP to everyone at Gamescom."
Immortal: Unchained will launch in 2018 for PlayStation 4, Xbox One, and PC. Check out the announcement trailer for the game below: