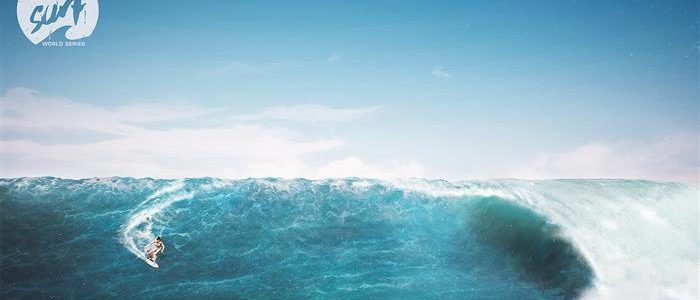 Surf World Series Available Today on PlayStation 4
Vision Games Publishing and Climax Studios have announced that Surf World Series is available now for PlayStation 4, and will launch tomorrow, August 30 for Xbox One and PC. A free demo of the game is also available on all platforms.
Surf World Series is an arcade surfing game that features 5 of the best surf spots in the world. This includes places such as Bell's Beach and Waimea Bay. The will feature 44 single-player challenges and online matches.
Check out the launch trailer for Surf World Series below: