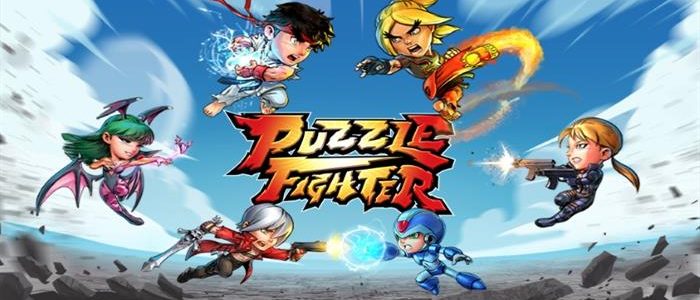 New Puzzle Fighter Game Coming to Mobile
Capcom has announced that a new Puzzle Fighter game is coming to mobile devices this year. It will be free to play, with a soft launch coming soon and the global release set for late 2017.
Puzzle Fighter will have a roster made up of Capcom characters such as Ryu, Ken, and Chun-li from Street Fighter, X, Morrigan(Darkstalkers), and Frank West. Gameplay will feature one main character and two assist characters.
Check out the teaser trailer and promo video for the game below: