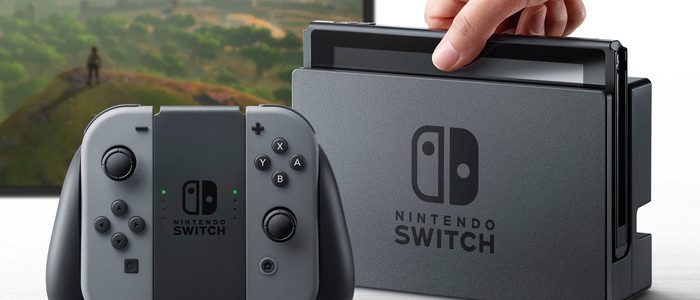 Nintendo Licensed Memory Cards Coming to Switch
Nintendo and Western Digital Corporation have reached a partnership to bring officially licensed Nintendo micro SDXC cards to the Switch. The cards will be available in both 64 and 128 GB sizes.
The cards will be branded with the Switch logo. They will become available for purchase starting in October of this year. These memory cards allow the Switch to expand its storage beyond the built in hard drive.