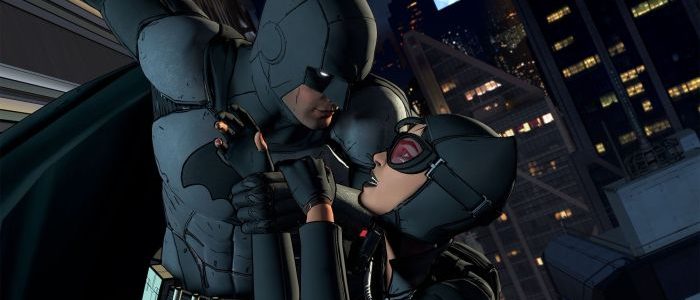 Batman-The Telltale Series Episode One Free on iOS
Telltale has announced that the first episode of Batman-The Telltale Series is now free to play on iOS systems. "Realm of Shadows" will make its way to mobile after a wide variety of technical improvements were made to the game to help it run better on iOS devices.
"Realm of Shadows" sets the table for the first season of the game. Players take control of both Batman and Bruce Wayne as they discover the secrets of the Wayne family and the impact they have had on Gotham City.
Batman- The Telltale series is now in its second season on Xbox One, Xbox 360, PlayStation 3, and PlayStation 4. Check out the premiere trailer for the first season below: