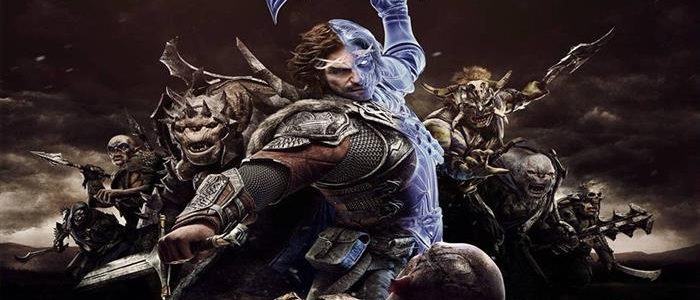 Middle-earth: Shadow of War Gets Live Action Trailer
Warner Bros. has released a new, live-action trailer Middle-earth: Shadow of War. The trailer focuses several elements of the game, including the Nemesis System and fortress sieges.
The trailer heavily emphasized the decisions that players would have to make throughout the campaign. These story moments will help shape the player's experience by forging new orc allies or creating new enemies. Every interaction will be remembered and play into the Nemesis System throughout the campaign.
Middle-earth: Shadow of War launches on PlayStation 4, Xbox One, and PC on October 10. Check out the new trailer for the game below: