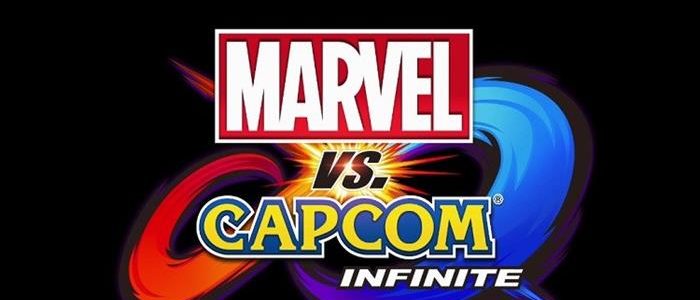 Season 1 DLC Characters Revealed for Marvel Vs. Capcom: Infinite
On the eve of the release of Marvel Vs. Capcom: Infinite, Capcom has announced the full roster for the first season of DLC characters. These characters can be purchased one at a time, or all together from the season pass.
The first two characters, Sigma(Capcom) and Black Panther(Marvel) had been previously announced. They are now joined by Monster Hunter(Capcom), Winter Solider(Marvel), Black Widow(Marvel) and Venom(Marvel). At this time, the full order of release hasn't been announced.
Marvel Vs. Capcom Infinite releases for PlayStation 4, Xbox One, and PC on September 19. Check out the trailer for the game below: