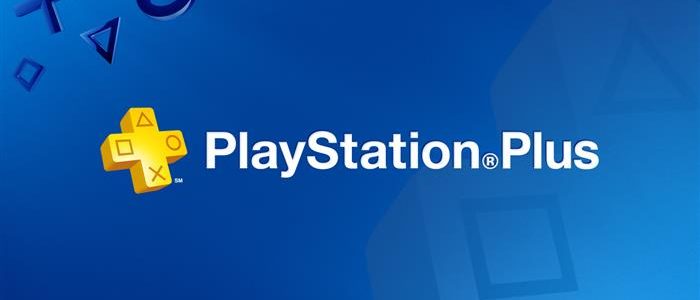 Metal Gear Solid V Highlights October Free Games for PS Plus
In a post on the PlayStation Blog, Sony has announced the games that will be available for free for PlayStation Plus subscribers for the month of October.
Highlighting the list is Metal Gear Solid V: The Phantom Pain, coming to PS4. Originally released in 2015, MGSV was the final game that Hideo Kojima worked on before leaving Konami. The action game reviewed incredibly well after release and won best action/adventure game at the 2015 Game Awards.
Next up, the horror bundle Amnesia: Collection will also be coming to PS4. The pack includes both The Dark Descent and A Machine for Pigs. Check out the rest of the games for PS Plus users, as well as a trailer for MGSV below:
Monster Jam Battlegrounds, PS3
Hustle Kings, PS3
Hue, PS Vita (Cross Buy with PS4)
Sky Force Anniversary, PS Vita (Cross Buy with PS4 & PS3)