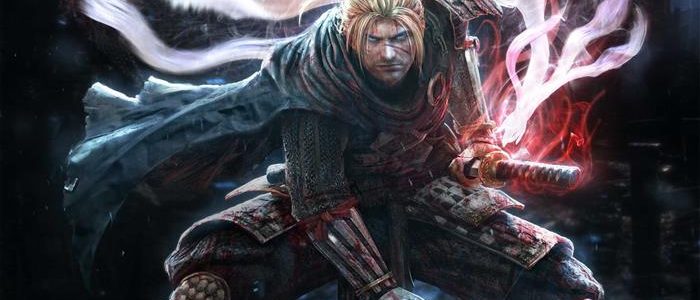 Nioh: Complete Edition Coing to PC
Koei Tecmo has announced that their action-RPG Nioh will be coming to PC on November 7 as Nioh: Complete Edition. The complete edition will include the base game, along with all three DLC expansions.
The PC version of Nioh will be playable in two modes. "Action Mode" will run the game at a stable 60fps, while "Movie Mode" will put the resolution in 4K. Players will also receive a brand-new item, the Dharmachakra Kabuto helmet. Additionally, all seven weapon types, ninjutsu and onmyo magics will be available from the start of the game.
Check out the original, PS4 launch trailer for Nioh below: