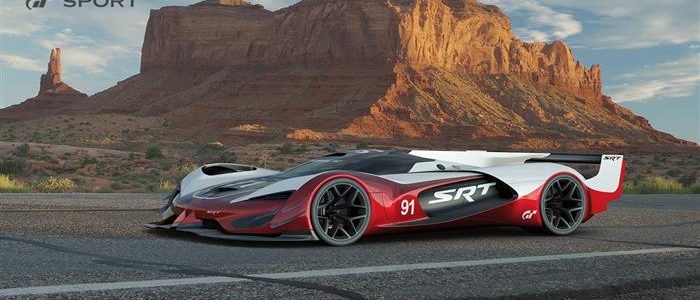 GT Sport Getting 4-Day Demo Prior to Release
In a post to the PlayStation Blog, Sony and Polyphony Digital have announced GT Sport, the latest title in the Gran Turismo series will be getting a 4-day demo the week prior to its release.
The demo will run from October 9 to October 12, with PS Plus users being able to pre-load the demo starting on October 7. In-game currency and cars will be transferable to the full game. Slices of the Sport, Campaign, and Arcade mode will all be available.
GT Sport launches on PlayStation 4 on October 17. Check out the full blog post announcing the demo by clicking here and check out the a trailer for the game below: