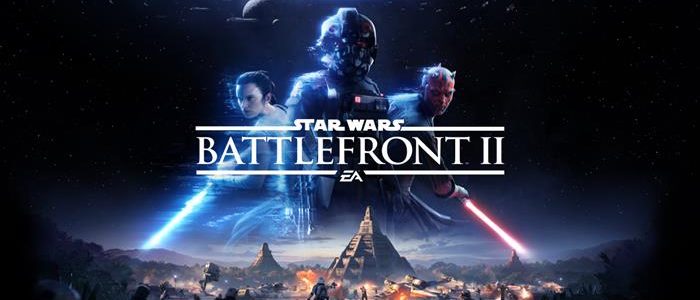 New Story Trailer Released for Battleftont 2.
EA has released a new trailer for the single-player campaign in Star Wars Battlefront 2.
The trailer starts with Empire Commander Iden Versio, the playable character escaping rebel custody, only to witness the destruction of the second Death Star and the death of the Emperor. Versio then sets off on a mission of relation to take down the rebellion.
Star Wars Battlefront 2 releases for Xbox One, PlayStation 4, and PC on November 17. Check out the new story trailer below: