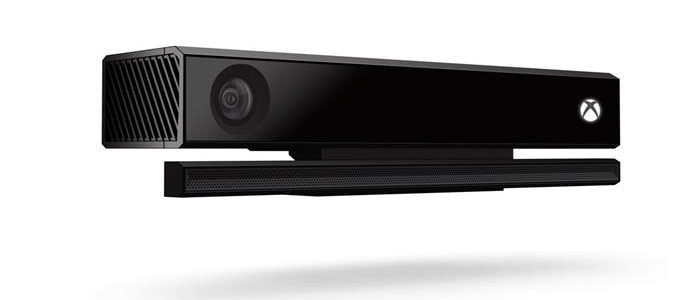 Kinect No Longer in Production
In an interview with Co.Design, the creator of the Kinect, Microsoft's hands-free, motion-based Xbox accessory Alex Kipman has announced that the product is no longer in production.
The Kinect was first introduced in 2010 and was an add-on for both the Xbox 360 and Xbox One. Check out the fuller interview between Kipman and Co.Design by clicking here.